Evansville Locksmith Services
Discover the key to peace of mind in Evansville, Indiana, with Abra Key Dabra Locksmith Services — your trusted partner in safeguarding what matters most. Specializing in automotive, residential, and commercial locksmith services, our team is committed to providing top-notch security solutions for our valued clients in Evansville.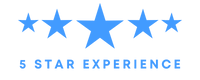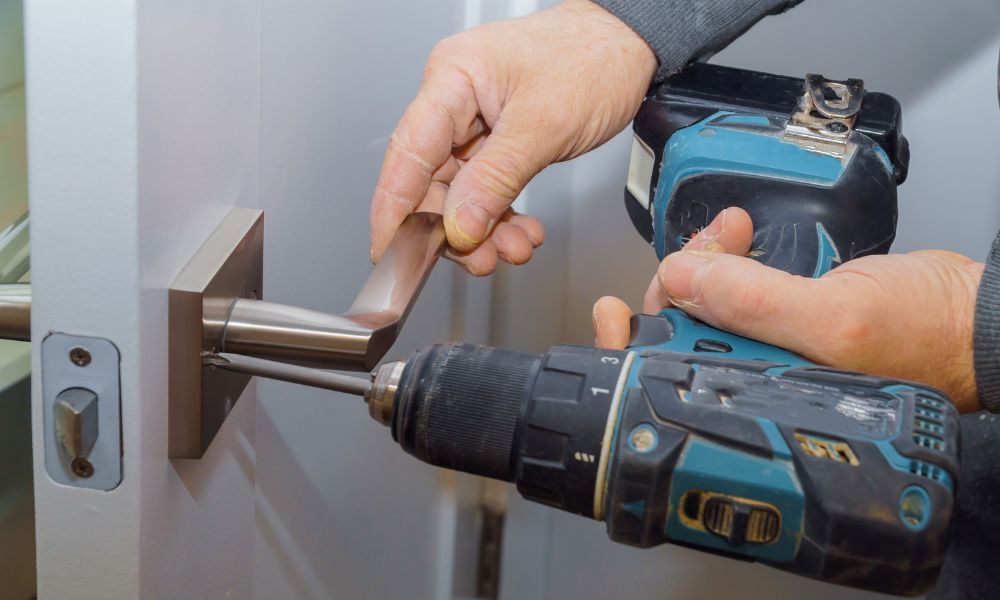 Locksmith Services: Ensuring Your Security in Evansville
When it comes to securing your home or business, Abra Key Dabra Locksmith Services is the name you can trust. Our team is committed to safeguarding your property by offering a wide range of services tailored to your specific needs. From lock replacement and lock re-keying to high-security lock installation, we have the expertise to enhance the security of your premises and provide you with much-needed peace of mind.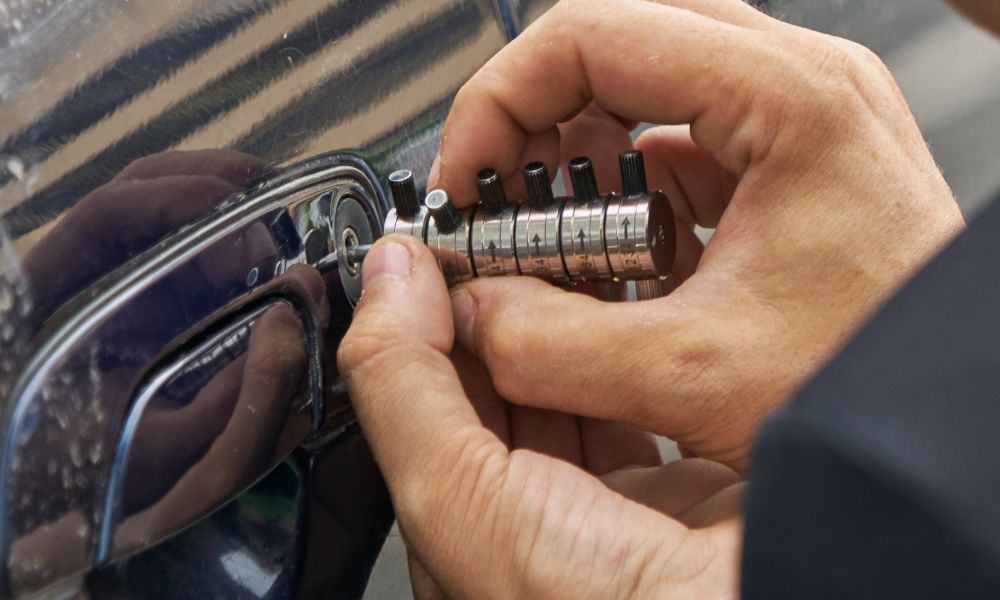 Prompt & Reliable Lockout Services in Evansville
When it comes to locksmith services in Evansville, IN, we understand the importance of a quick response — whether it's an emergency or not. That's why we're proud to offer our lockout services 24/7, every day of the year. Our highly trained team is equipped to handle any situation with efficiency and precision, so you don't have to be locked out or concerned about your safety for long.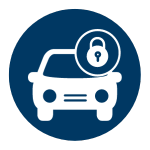 Reliable Vehicle Locksmith Services in Evansville
Are you locked out of your car or in need of new car keys? Or perhaps your keys got stuck and you need vehicle ignition repair? Look no further. Our skilled technicians specialize in providing efficient and reliable locksmith services for all types of vehicles. From traditional car keys to push-to-start key fobs, we have the tools and expertise to get you back on the road in no time.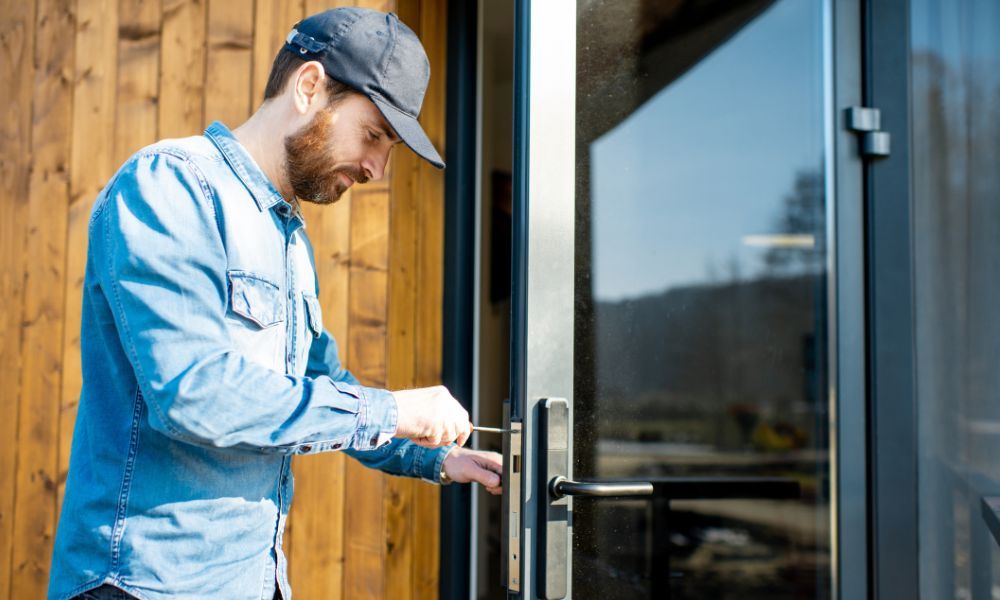 Securing Your Commercial Property
At Abra Key Dabra Locksmith Services, we understand the importance of maintaining a secure commercial property. Our experienced locksmiths can assist you with a range of commercial locksmith services, including exit door push-bar installation, mailbox lock replacement, and even safe cracking. With our help, you can ensure that your business is protected and your valuable assets are secure.
Contact Abra Key Dabra Today — Your Trusted Locksmith in Evansville
At Abra Key Dabra Locksmith Services, we are committed to providing top-notch locksmith services in Evansville and surrounding areas. Contact us for all your locksmith needs.