Abra Key Dabra Locksmith Services
Locksmith Services
At Abra Key Dabra Locksmith Services, we are proud to offer a wide range of professional locksmith services to meet all your security needs. Whether you've locked yourself out, need a new lock installation, or want to upgrade your home or business security system, we've got you covered. Below, you can find more information about all of our locksmith services in Evansville, Indiana, Louisville, Kentucky and the surrounding areas. Browse through, then contact us today!
Get a Quote Evansville (812) 545-7085 Louisville (502) 293-3171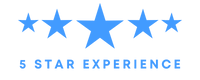 What We Can Help With
No matter the situation, we are here to help you regain or secure access to your property quickly and easily. Our residential and commercial locksmith services in the Greater Evansville and Louisville, Kentucky area include: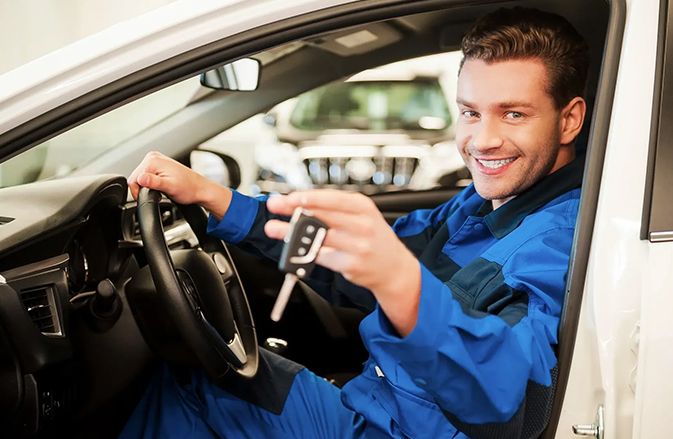 Services You Can Count On…
When it comes to your security, we understand that you need reliable and efficient locksmith services. That's why we prioritize professionalism, promptness, and quality in every service we provide. Our team of skilled technicians is licensed, insured, and well-trained to handle any locksmith job with precision and expertise. We use the latest tools and techniques to ensure that our work is done efficiently and to the highest standards.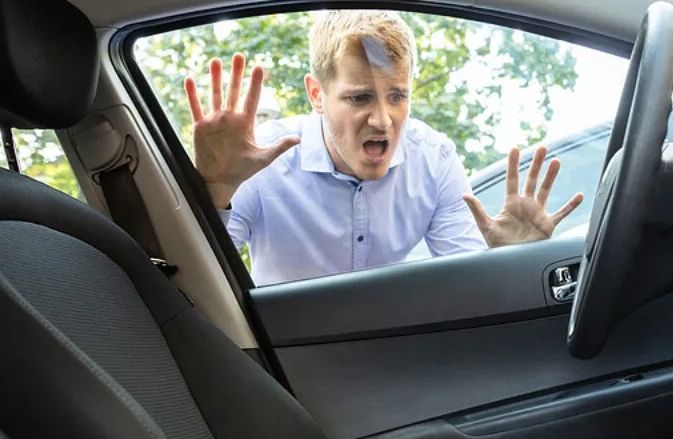 …From a Name You Can Trust
Choosing the right locksmith is crucial for your security and peace of mind. With Abra Key Dabra Locksmith Services, you can trust that you're choosing Evansville and Louisville's best locksmith company. We have built a solid reputation in the community for our commitment to customer satisfaction and reliability. Our customer reviews speak for themselves, and we strive to exceed your expectations and provide you with top-notch service every time.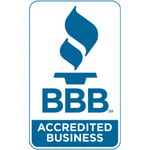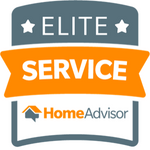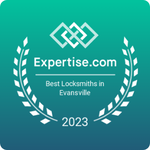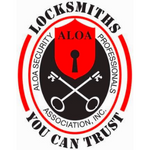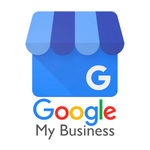 What our customers are saying
Amazing service
"Amazing service. Very hard workers and dedicated to their jobs. I highly recommend Abra Key Dabra for any locksmith services."
- Destiny H.
service was quick
"Thank you Abra Key Dabra Locksmith I was in quite the jam today. I called and they came within 10 minutes the service was quick and I was even able to get a new key!! Truly a god send thank you again for your professionalism and quickness will definitely be working with them again for any future wants/needs!"
- DeAngelo R.
Couldn't be happier
"Couldn't be happier with the service, I was stranded at work after a 16 hour day. He came all the way to Kaiser and made me a key so I could go home. Super friendly and professional. Would highly recommend."
- Jeffrey E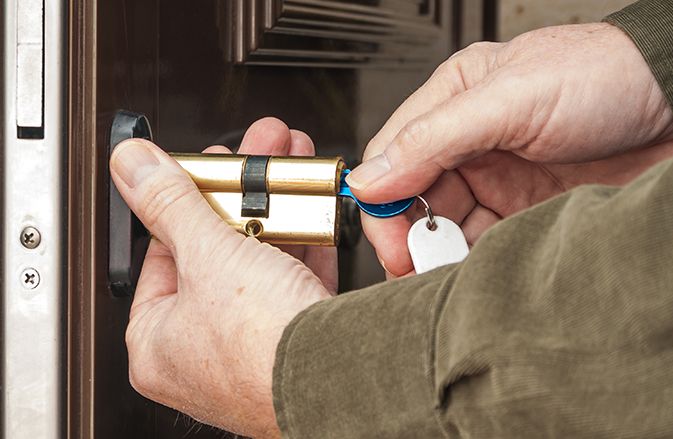 Your Premier Locksmith Company
We are proud to be the leading locksmith company in Evansville, Indiana, Louisville, Kentucky, and surrounding areas. Our dedication to excellence and our customer-first approach have earned us the trust of countless residents and businesses. Whether you need locksmith services for your home, office, or vehicle, you can rely on us to deliver professional assistance tailored to your specific needs.
Don't compromise on your security
— trust the experts at Abra Key Dabra Locksmith Services. Contact us today to schedule a service or consultation!