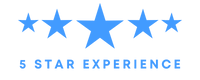 MAILBOX LOCK REPLACEMENT IN EVANSVILLE INDIANA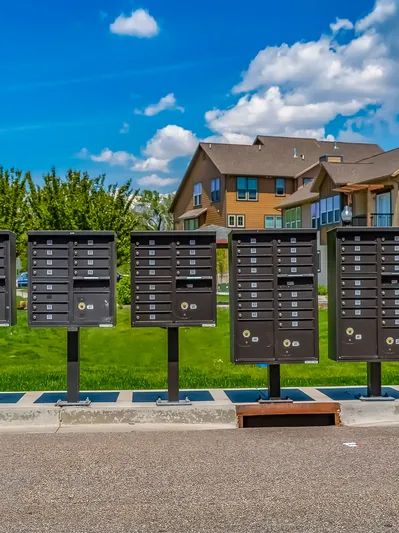 Lost your mailbox keys? Has the lock suddenly stopped working?
We understand how important it is to keep your mail secure. That's why, at Abra Key Dabra Locksmith Services, we offer professional mailbox lock replacement services in the greater Evansville, Indiana area and Louisville, Kentucky to ensure that your mailbox is always secure and your mail is protected.
Our team of expert locksmiths has years of experience in replacing mailbox locks, and we use only the highest quality locks and tools to get the job done right. Whether you've lost your mailbox key, your lock is damaged or you simply want to upgrade your mailbox's security, we can help.
We take pride in providing our customers in the greater Evansville area and Louisville, Kentucky with the highest level of service and quality workmanship. We stand behind our work and guarantee your satisfaction with every job we complete. Get in touch with us now to get started with a quote on mailbox locksmith services.
HOW DOES IT WORK?
Our team will arrive at your location in the greater Evansville area with all the necessary tools and equipment to replace your mailbox lock quickly and efficiently. We understand that your time is valuable, so we'll work quickly to get your mailbox lock replaced so you can get back to your day.
Are you ready to get started? Contact us today to schedule your mailbox lock replacement service from Abra Key Dabra Locksmith Services in The Greater Evansville Area and Louisville Kentucky or to learn more about our other locksmith services. We're always happy to answer your questions and help you keep your home and belongings safe and secure.
When it comes to your security,
you can count on the professionals at Abra Key Dabra Locksmith Services. Our friendly and knowledgeable team is ready to assist you and provide you with the peace of mind you deserve. So don't wait — take the first step towards securing your Evansville or Louisville property by reaching out to us now!