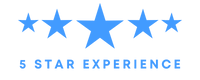 GET THE BEST COMMERCIAL LOCK PROTECTION FOR YOUR BUSINESS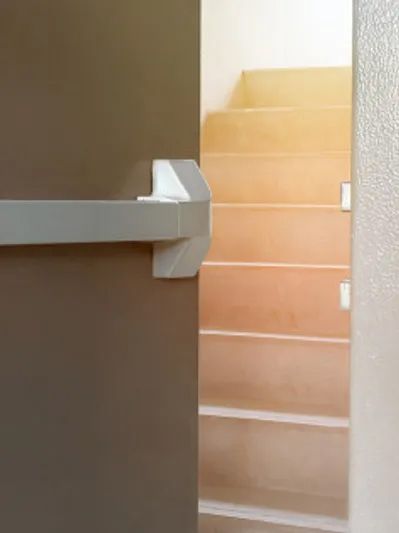 Arrange for exit door lock repairs in Evansville, IN and Louisville, KY
A broken push bar can be a liability for your business. Prevent potential problems by hiring Abra Key Dabra Locksmith Services for push bar handle lock repairs in Evansville, Indiana and Louisville, Kentucky. We can fix or install a new exit door lock for your building.
You can also call us to make sure that your alarms are in working order and that you're compliant with safety and fire codes. We provide emergency exit door lock repairs if you're in a bind.
Keep your business protected and contact us today for push bar handle lock repairs.
LEAVE YOUR DOOR TO THE PROS
Our professional locksmiths can help you with more than just exit door lock repairs. Contact us if you are in need of:
A high-security lock installation
A crash-bar installation or repair
There are many models of commercial lock handles — we'll ensure you end up with the one that's right for you. Upgrade your business with the help of our locksmiths and contact us at Abra Key Dabra Locksmith Services in Evansville, IN today.
When it comes to your security,
you can count on the professionals at Abra Key Dabra Locksmith Services. Our friendly and knowledgeable team is ready to assist you and provide you with the peace of mind you deserve. So don't wait — take the first step towards securing your Evansville or Louisville property by reaching out to us now!