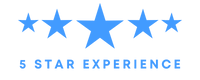 RE-KEYING LOCKS TO CONTROL WHO HAS ACCESS TO YOUR PROPERTY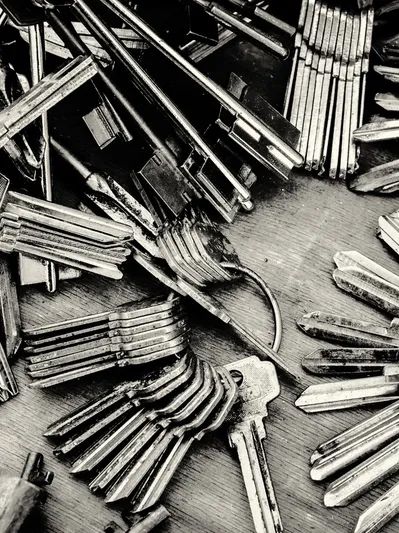 Hire us for lock re-keying services in Evansville, IN and Louisville, KY
If you just moved into a new home, there's no telling how many people have a spare key to your front door. Improve your home's safety and security by teaming up with Abra Key Dabra Locksmith Services. We provide home re-keying locks services in Evansville, IN, Louisville, KY and surrounding areas.
The process is fast and simple for your peace of mind. We'll start by changing the cylinder pins on all of your exterior doors. Then, we'll make a new key that will grant you access to your newly configured and improved lock.
Contact us today to schedule home re-keying service.
THE NAME THAT BUSINESS OWNERS TRUST
Abra Key Dabra Locksmith Services proudly offers commercial lock rekeying services in the Evansville, IN and Louisville, KY areas. We serve...
Doctors' offices
Warehouses
Retail stores
Schools
Banks
We can change the locks for doors, and filing cabinets and secure parts of buildings. With our help, you can keep unwanted guests and ex-employees out of your business for good.
Reach out now to get commercial lock rekeying services.
When it comes to your security,
you can count on the professionals at Abra Key Dabra Locksmith Services. Our friendly and knowledgeable team is ready to assist you and provide you with the peace of mind you deserve. So don't wait — take the first step towards securing your Evansville or Louisville property by reaching out to us now!