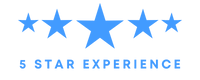 CHANGING LOCKS TO KEEP YOUR HOME OR BUSINESS SAFE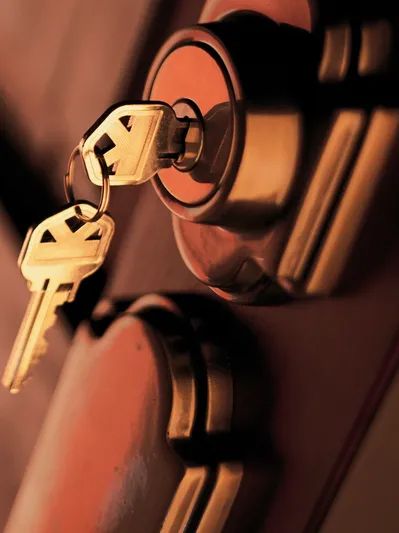 Take advantage of our lock replacement services in Evansville, IN and Louisville, KY
Getting the locks changed between tenants or property owners is always best. And in order to ensure the job gets done properly, turn to Abra Key Dabra Locksmith Services. We offer lock replacement services for those in and around Evansville, Indiana and Louisville, Kentucky. We'll walk you through the types of locks we can install, find out how many keys you need cut, and discuss an installation time.
Want to know more about our lock installation service? We're eager to hear from you! Contact us now to speak with an expert.
The Types of Locks We Can Install
There are several different types of locks to choose from when it comes to our changing locks installation service. But not to worry, because we'll give you our expert recommendation based on your needs. We're able to install:
Our prices vary depending on your chosen lock and the number of keys needed. Find out more about our lock replacement service, and get a quote by getting in touch with us at Abra Key Dabra Locksmith Services in Evansville, Indiana or Louisville, Kentucky now.
When it comes to your security,
you can count on the professionals at Abra Key Dabra Locksmith Services. Our friendly and knowledgeable team is ready to assist you and provide you with the peace of mind you deserve. So don't wait — take the first step towards securing your Evansville or Louisville property by reaching out to us now!