About Us
You wouldn't let a stranger enter your home — so why trust one to secure it? With Abra Key Dabra Locksmith Services, you can benefit from a team that Evansville and Louisville residents know and trust. Our locksmith services might seem like magic, but our years of experience and industry expertise are absolutely real. Learn more about us below, then contact us to take advantage of the best locksmith services in the Greater Evansville and Louisville, KY areas!
Get a Quote Evansville (812) 545-7085 Louisville (502) 293-3171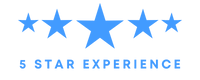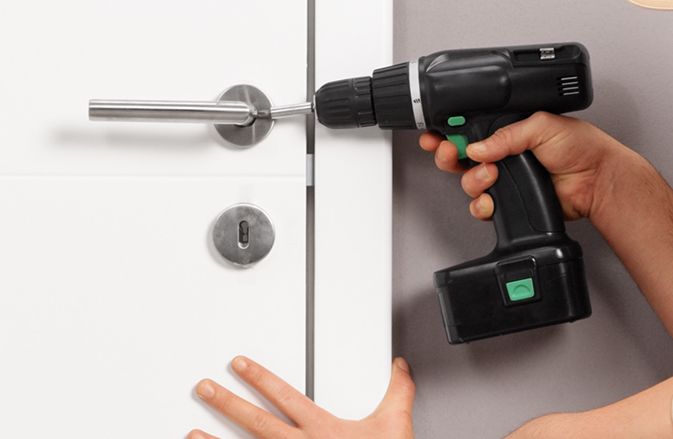 Fast and Effective Solutions
At Abra Key Dabra Locksmith Services, we understand that time is of the essence when it comes to locksmith emergencies in Evansville and Louisville, KY. Our team is trained to respond quickly and efficiently to ensure that you receive the help you need when you need it most. Whether you're locked out of your home or office or need a new lock installation, we have the expertise and tools to provide immediate and long-lasting solutions.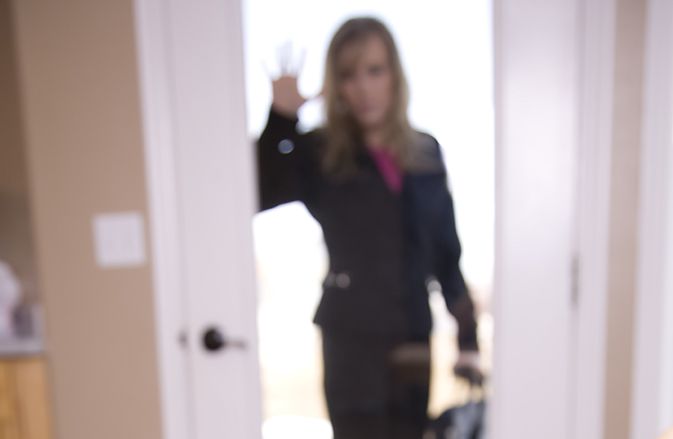 Timely and Efficient Response
We pride ourselves on our timely and efficient response to every service call. Our local technicians are equipped with state-of-the-art tools and equipment, allowing them to diagnose and address your locksmith issues promptly. No matter the complexity of the problem, we work diligently to provide efficient solutions that meet your needs and surpass your expectations.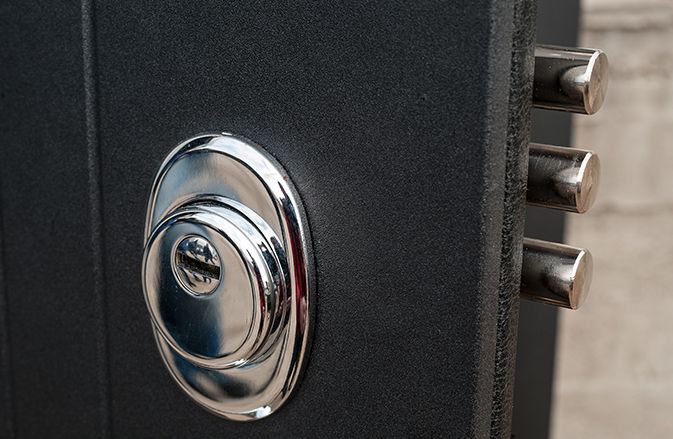 Affordable and Convenient Services
We believe that quality locksmith services should be accessible and affordable to everyone. That's why we offer competitive pricing without compromising on the quality of our work. In addition, we strive to make our services as convenient as possible for our customers in Evansville and Louisville, KY. From flexible appointment scheduling to transparent pricing, we aim to provide a hassle-free experience from start to finish.
Locksmith Services Centered Around Your Needs
Every customer has unique security needs, which is why we take the time to listen and understand your specific requirements before recommending the best solutions for you. Whether you're a homeowner, business owner, or vehicle owner, we offer a wide range of locksmith services in Evansville and Louisville, KY that are tailored to meet your individual needs. From key fob replacements to high-security lock installations, we have the knowhow to handle it all.
What our customers are saying
Amazing service
"Amazing service. Very hard workers and dedicated to their jobs. I highly recommend Abra Key Dabra for any locksmith services."
- Destiny H.
service was quick
"Thank you Abra Key Dabra Locksmith I was in quite the jam today. I called and they came within 10 minutes the service was quick and I was even able to get a new key!! Truly a god send thank you again for your professionalism and quickness will definitely be working with them again for any future wants/needs!"
- DeAngelo R.
Couldn't be happier
"Couldn't be happier with the service, I was stranded at work after a 16 hour day. He came all the way to Kaiser and made me a key so I could go home. Super friendly and professional. Would highly recommend."
- Jeffrey E
When it comes to your security,
you can count on the professionals at Abra Key Dabra Locksmith Services. Our friendly and knowledgeable team is ready to assist you and provide you with the peace of mind you deserve. So don't wait — take the first step towards securing your Evansville or Louisville property by reaching out to us now!