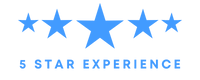 STAY SECURE WITH QUALITY HIGH-SECURITY LOCKS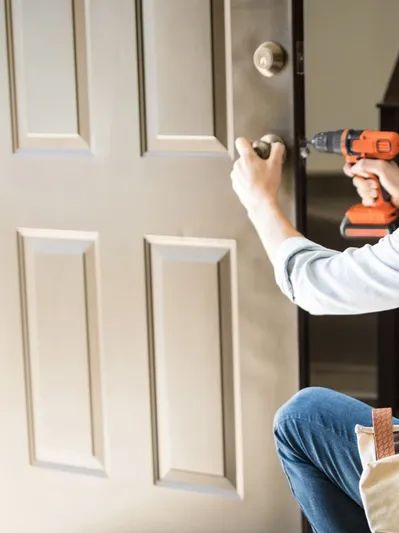 Get a high-security lock installation in Evansville, IN
Don't settle for basic protection - keep your home secure with a high-security lock. Abra Key Dabra Locksmith Services can upgrade your Evansville, IN building with a pick and drill-proof lock for the average burglar. High-security locks installation will deter criminals and keep unwanted guests off your property. In other words, burglars won't be able to get through our locks very easily.
Get a high-security lock installation by reaching out to us today.
CHOOSE THE LOCK THAT'S BEST FOR YOU
Not all high-security locks are the same. Depending on your needs, you may need a more advanced lock. When you hire us, you can choose from options such as:
Restrictive keyways that are hard to lockpick
Key differences that prevent cross-keying
Key controls that prevent unauthorized duplication
Manipulation resistance that resists lockpicking and decoding attacks
Forced entry resistance that prevents the lock from being broken
Interested in learning more about our high-security locks?
Call us in Evansville at (812) 545-7085 or in Louisville at (502) 293-3171 today.
When it comes to your security,
you can count on the professionals at Abra Key Dabra Locksmith Services. Our friendly and knowledgeable team is ready to assist you and provide you with the peace of mind you deserve. So don't wait — take the first step towards securing your Evansville or Louisville property by reaching out to us now!