Abra Key Dabra Locksmith Services The Go-To Choice for Evansville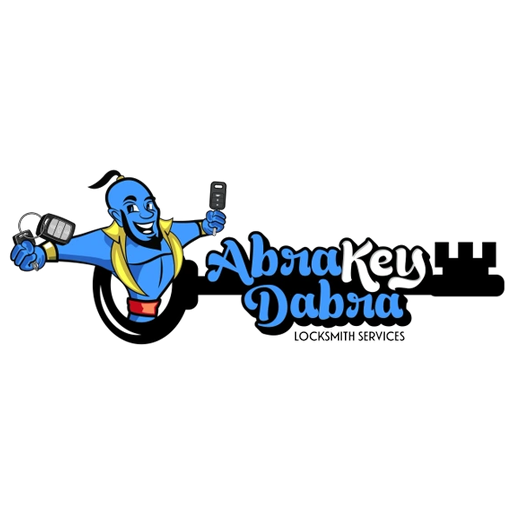 Abra Key Dabra Locksmith Services is a reputable and trustworthy company that offers reliable and high-quality locksmith services in Evansville. They have been serving the
community for many years and have established a strong reputation for their exceptional customer service and top-notch workmanship.
The company has a team of experienced professionals who are committed to providing customized solutions to meet the unique needs of each customer. They specialize in a wide range of locksmith services, including residential and commercial lock repair and installation, emergency lockout services, access control systems, safes, and more. No matter what your locksmith needs are, Abra Key Dabra Locksmith Services has got you covered.
One of the things that set Abra Key Dabra Locksmith Services apart from the competition is its commitment to providing high-quality service at an affordable price. The company understands that being locked out of your home or car can be a stressful and frustrating experience, which is why they make it their top priority to get to you quickly and get the job done right the first time.
The team of experts at Abra Key Dabra Locksmith Services has the knowledge and skills necessary to handle any locksmith job, no matter how big or small. They are always happy to offer advice on how to keep your property secure and can help you choose the best security solutions to meet your specific needs.
In addition to traditional locksmith services, Abra Key Dabra Locksmith Services offers a variety of other services designed to keep you and your property safe and secure. Their goal is to provide you with peace of mind, knowing that your property is protected and your family is safe.
Another significant advantage of working with Abra Key Dabra Locksmith Services is their 24/7 availability. They understand that emergencies can happen at any time, day or night, which is why they offer their services around the clock. Whether you're locked out of your home at 2 AM on a Sunday or need a new set of keys made for your business on a holiday, they're always on call and ready to assist you, no matter the time or day.
At Abra Key Dabra Locksmith Services, they're committed to providing excellent customer service to each and every one of their customers. They understand that their success depends on your satisfaction, which is why they go above and beyond to ensure that you're happy with their services. From the moment you call them to the completion of the job, they'll work with you every step of the way to make sure you're completely satisfied with their work.
If you're looking for a locksmith in Evansville, Abra Key Dabra Locksmith Services is the company to call. Contact them today to learn more about how they can assist you with all of your locksmith needs. With their commitment to high-quality service, affordable prices, and 24/7 availability, you can rest assured that you're in good hands with Abra Key Dabra Locksmith Services.